National Preparedness Month!
6/11/2020 (Permalink)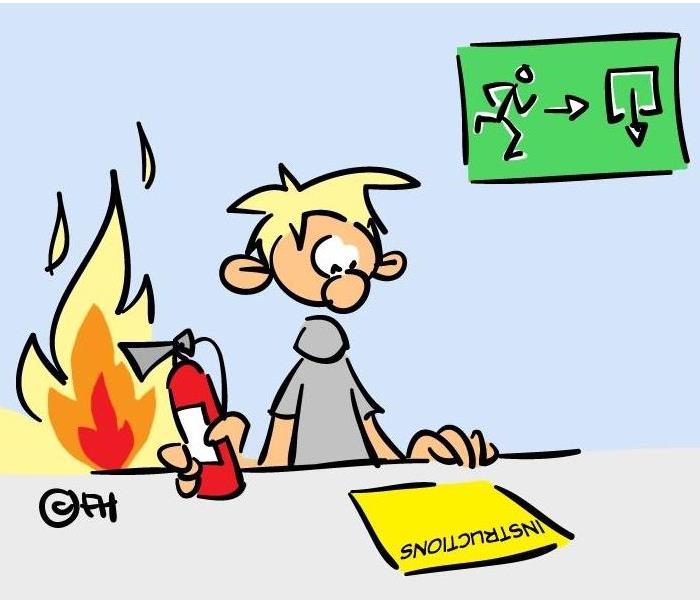 Happy National Preparedness Month! Here at SERVPRO of East Honolulu we celebrate this month for it's awareness and the adherence to safety measures we encourage for all of our customers.
Last year's theme was: Prepared Not Scared
The government had hosted an individual theme each week in accordance to the theme and essentials for National Preparedness. Preparedness can be more than national disasters! There are always so many resources for the public, and each individual week assess how to reach certain people.
Like week 3 was about educating the youth about being prepared and aware.
Each year the EFFAK toolkit is also updated in order for the American public to be the safest as possible.
EFFAK stands for Emergency Financial First Aid Kit, and has tools and steps to be financially prepared for disaster and all information under the sun about money in relations to preparing and saving for a rainy day.
When you go to the ready.gov website which is where the National Preparedness Month is hosted, there are options to look at different disasters.
Spread awareness about National Preparedness Month by participating on social media and using the appropriate hastags
#BeReady