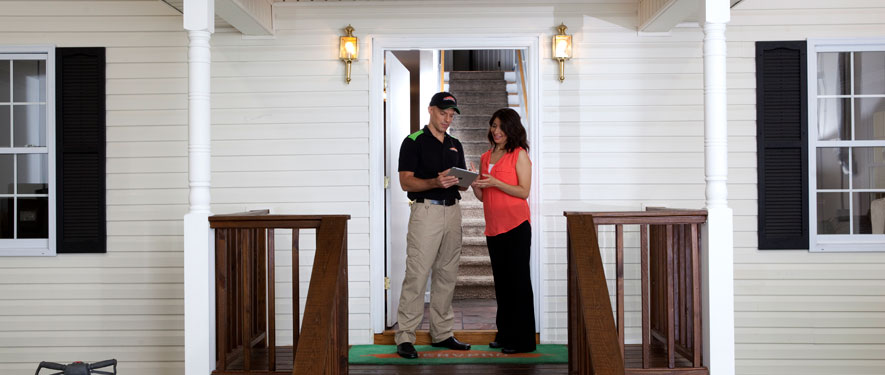 Odor Removal and Deodorization
Following any type of disaster in your home, horrible odors may linger in each affected room. Water damage typically leads to a musty smell, and fire damage leads to smoke odor – both are harmful. SERVPRO of East Honolulu offers odor removal during the restoration process. Even the foulest of smells cannot withstand our exceptional service.

Pet Odor Removal
Whether you're moving into a new home or have long endured the unpleasant smells left behind by pets, intense pet odors can become overwhelming to many. Restoration 1 offers pet odor removal guaranteed to rid your home of the smell of cat, dog, or any other pet you might have at home.
Smoke Odor Removal
The smell of smoke often makes people sick, and smoke and soot odor can also cause respiratory illness with continual inhalation. You should not expose yourself to harmful smoke contaminants in the air. Let our team remove all odors from your home.
We use advanced restoration equipment and techniques to handle the underlying causes of odor in your home. Then, we use tools and processes guaranteed to rid the air of foul odors in any room in your house.
Using the latest techniques and tools, we will scour your property for any sources of foul odors and eliminate them promptly. Your home will be free of odd smells in the shortest period possible.
When a terrible odor strikes, SERVPRO of East Honolulu will be there. Give us a call 24/7 for professional odor removal services.
We have the training and equipment to identify and eliminate these offensive odors. By identifying the cause of the odor, and determining the conditions where it contacts surfaces, the odor can often be removed over time without a trace. Our technicians have access to several odor removal products capable of penetrating surfaces to neutralize an unpleasant odor thoroughly.
The science of identifying and eliminating odors can be a tricky thing, so give us a call, and leave the restoration to us.