Hiring a Professional for Mold Removal
4/5/2019 (Permalink)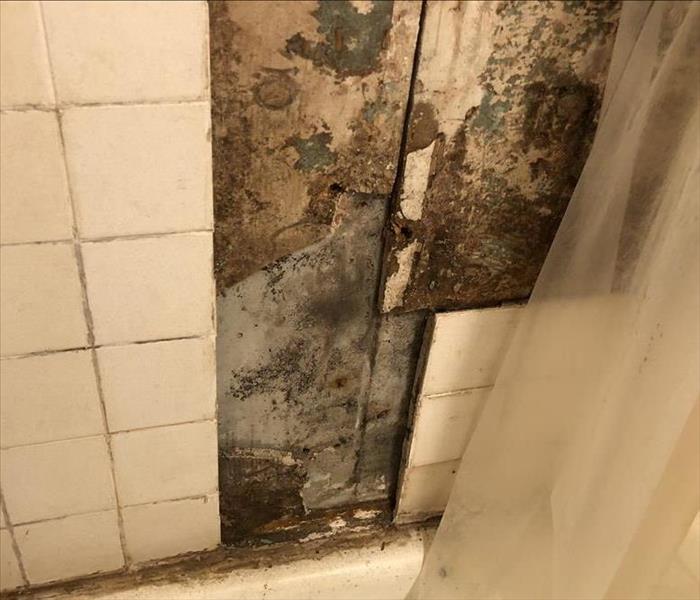 If the size of the mold growth in your home is greater than 10 square feet (about 3 feet x 3 feet) the EPA says you should hire a professional mold removal service - SERVPRO of East Honolulu 808-395-9545

Even if the area of mold growth is smaller it's still best to hire a professional. This way you can be certain that the mold will be completely removed without contaminating the rest of your home. Hiring a professional will also ensure that the mold will not come back and that your symptoms will disappear.

A mold professional can also inspect and test for mold in your entire home. This way you can be sure that all mold growth will be found and removed, even if it is hidden.

If you have toxic mold in your home then it's important to hire a professional, even if the mold growth is small. If toxic mold is not removed in the right way it can spread dangerous mycotoxins throughout your home.