Fighting Sewage, Mold, and Soot
1/30/2017 (Permalink)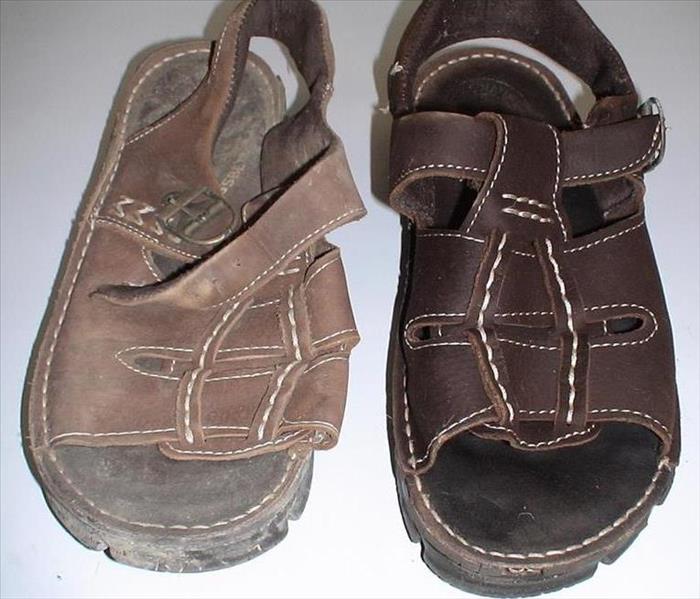 Imagine wading into the ocean. Living in Hawaii, it is easy to do. Feel the force of the waves pushing against your body? Now imagine that same force pushing through items inside of a washing machine.
This is exactly what happens inside of the ESPORTA WASH SYSTEM that uses a completely different technology from a regular machine called the hydraulic water action.
SERVPRO of East Honolulu, a local cleaning and restoration company has brought this new technology to Oahu. Now items contaminated with sewage, mold, smoke, and soot can be disinfected to food grade clean, "like it never even happened," which is in fact SERVPRO's slogan.

"We can wash anything from teddy bears and dolls to leather boots, purses, jackets, pillows and blackets, taking out odor, as well as killing potentially harmful bacteria." -Raul Natividad, SERVPRO of East Honolulu owner who's been in the business for over 25 years.